Cacti and succulents
https://plantsam.com/cacti-succulents/
Cacti and succulents and other plants identification resource. The site also contains a small gallery of animal images. To be shown are frogs, toads, insects, fresh water snails …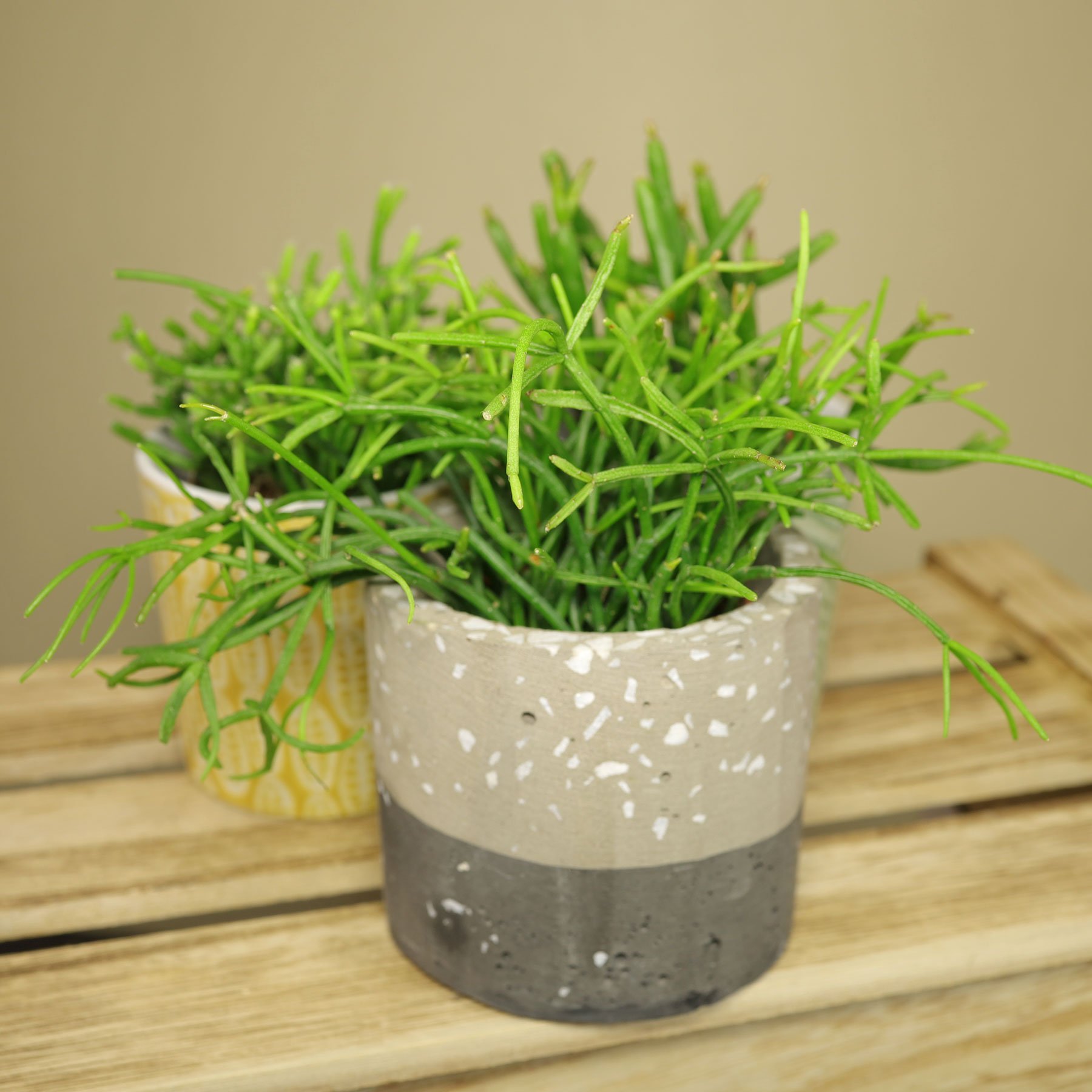 Other plants
https://growandcare.com/leaf/
How to propagate cacti and other succulent plants with leaf, stem or rhizome cuttings.
http://indoor-plants.net
Growing tips for indoor and other pot plants like succulents, palms, ferns, foliage or flowering plants.
https://platycodon.net
The Balloon Flower: care and propagation, popular cultivars.
https://ornithogalum.net/en/
Ornithogalums for pots or in the garden: how to care for.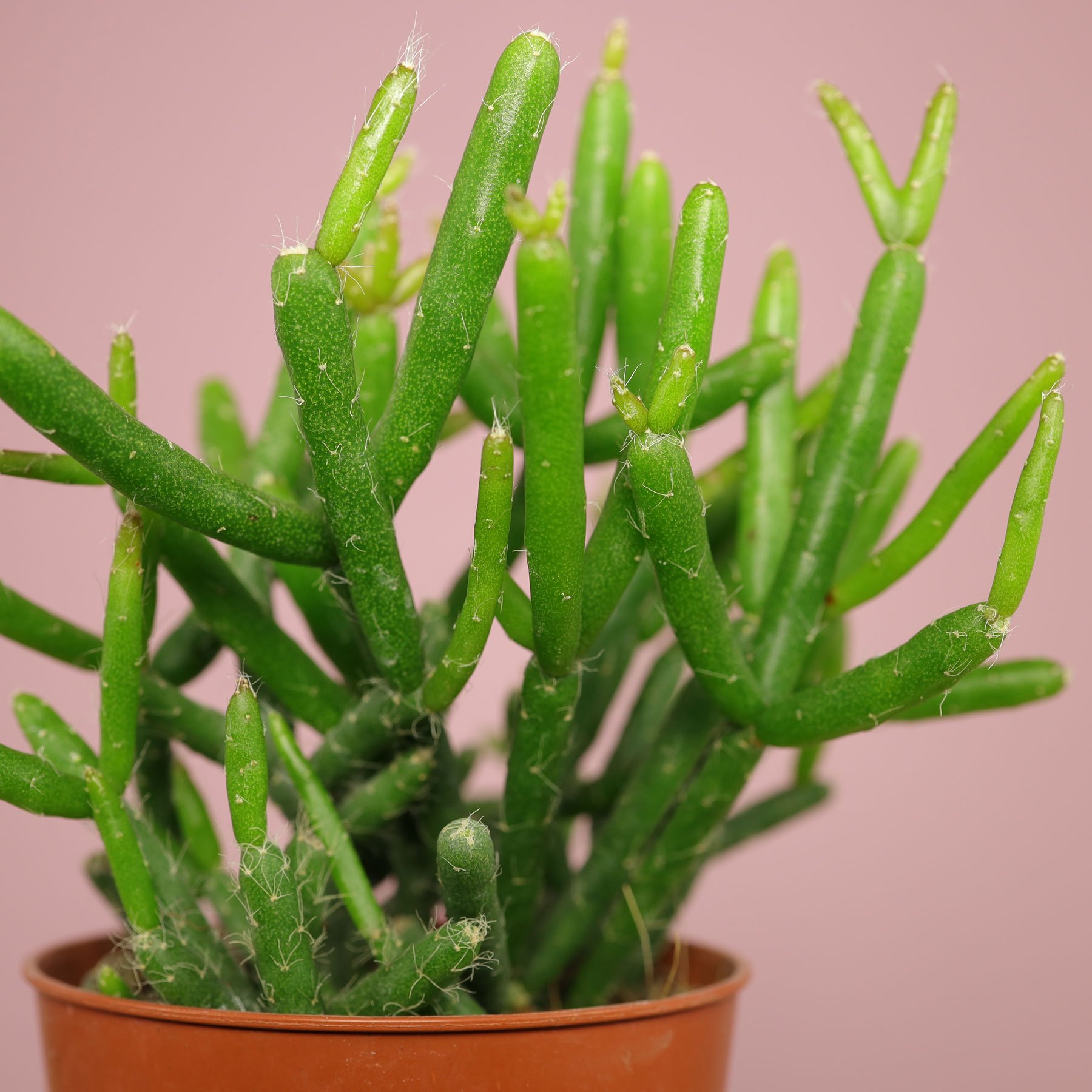 Pets & animals
How to keep the Miniature Awlsnail in a terrarium you can see in my Planet of Animals blog.